red wine /

Enrique Mendoza, Pinot Noir 2016 / 2018
(Item no.: 5-02)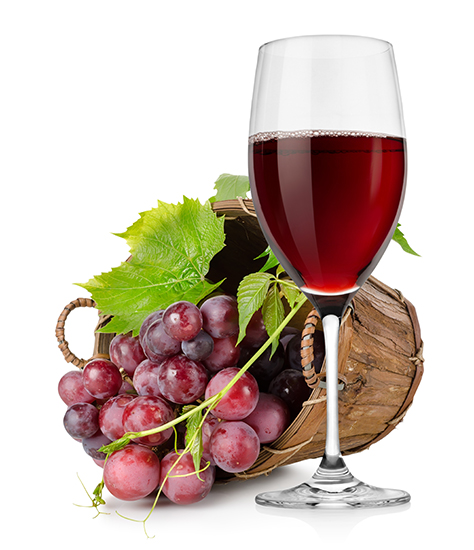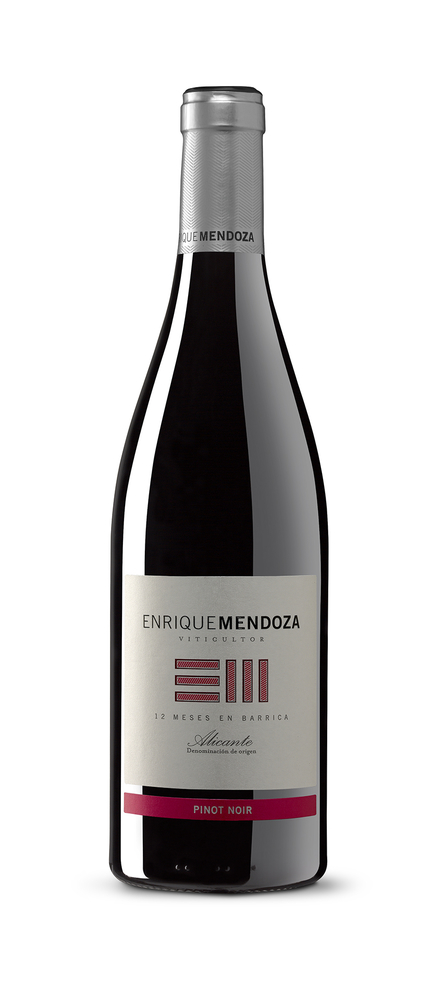 Enrique Mendoza, Pinot Noir, 2016 / 2018
A Pinot at this price from this Mediterranean designation? Still, it is not a lie, because this one year in French leaved cuvée smells pure to black and red cherries, cocoa and liquorice, tastes like tobacco and red fruit coulis and finishes nutty. Tasty if you serve him at a maximum of 15/16 ° C with roast red meat, stew, or stewed lamb shank.
Ask a question about this product

Your question has been sent! Thank you.
We will provide you with an answer as soon as possible.