(Item no.: 2-02)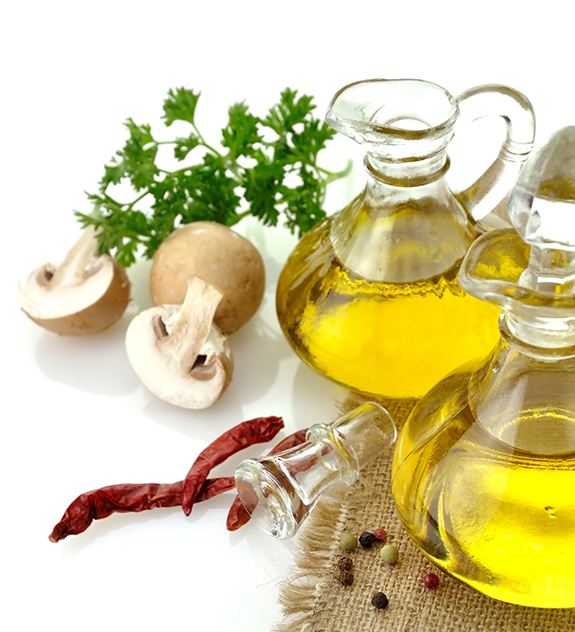 Extra virgin olive oil with citrus.

A fresh olive oil with orange and lemon straight from the orchard in Spain. Taste the sun in your salads. Grill a delicious piece of tuna. Bake in 'canard à l'orange' or use it to infuse scampi.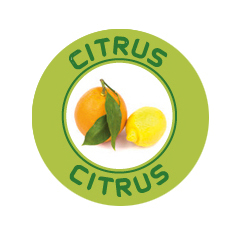 Ask a question about this product

Your question has been sent! Thank you.
We will provide you with an answer as soon as possible.