(Item no.: 5-01)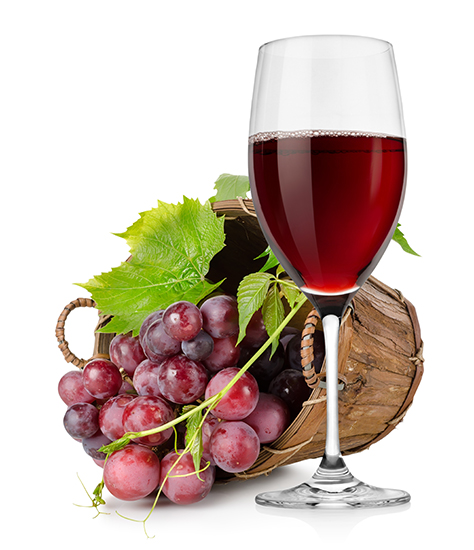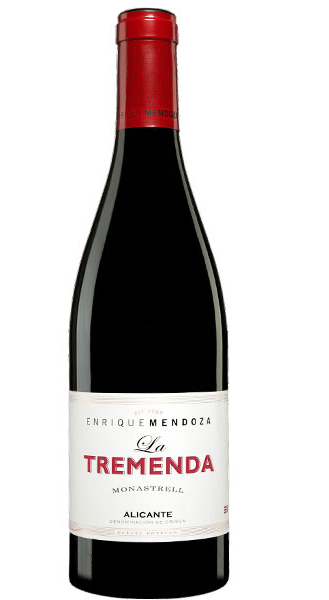 Enrique Mendoza, La Tremenda, Monastrell, 2016
Really good wine must suffer, they say sometimes. And that is what this wine does in rugged Alicante. Hand-harvested and meticulously raised on old sticks. The result is special: an enchanting, full and rich wine from 100% monastrell. A grape with enormous potential that is about to break through.
La Tremenda is fruity, remarkably spicy and has a great dry aftertaste. Juicy, blueberry and cherry, light toast and some cocoa thanks to the wood aging. In the mouth velvety soft, some tannin, ripe notes of plum and cherry. Clear, ruby red and aromatic.
Parker Gids: 92 points
The name of this wine refers to the vineyard La Tremenda located at an altitude of 600 m in the arid hinterland of Alicante. Here the Monastell comes fully to maturity.
Aging: 6 months in French oak barrels.
Color: cherry red.
Nose: Black and red fruit. Mediterranean herbs, sweet spices and cocoa
Mouth: A smooth fruity wine with a spicy undertone. Soft tannin and fine acids.
Vinification: Fermentation takes place in stainless steel tanks at controlled temperature. The malolactic fermentation and ripening are done in French oak barrels for 6 months.
Culinary associations: barbecue, pork, Paella, grilled vegetables