(Item no.: 5-04)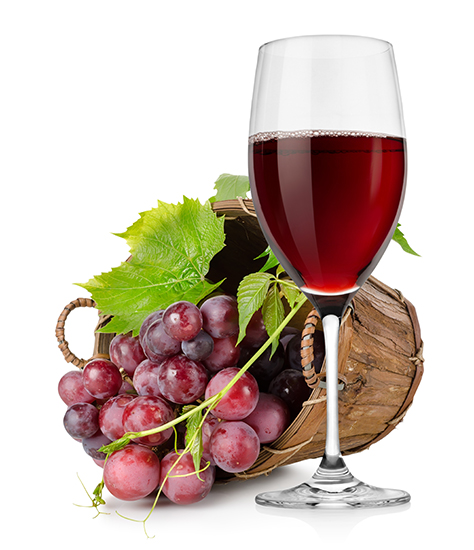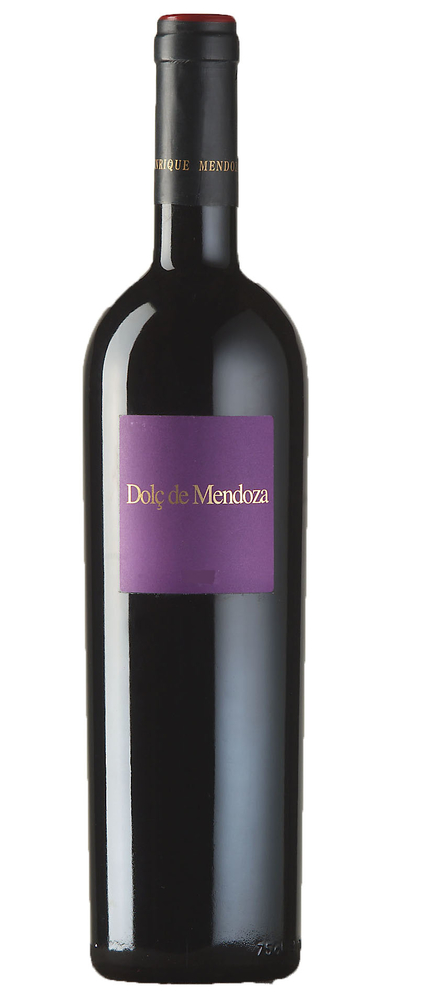 Enrique Mendoza, Dolc de Mendoza, 2012 (500 ml)
(buy 6 = deliverd in nice wooden case)

This sweet red wine is made from overripe bunches Cabernet - Sauvignon, Merlot, Pinot Noir and Shiraz which were harvested very late (late November). Different techniques are used here. Overrun like in Port, natural fermentation as with Sauterne and on vat as with Fondillon with one exception in this case in new oak barrels. The wine is not filtered and is ready to go to the bottle. After which he continues to grow and there is a natural sediment.

An intense red wine with impressions of cocoa, black currant and cedar wood. Absolutely not very sweet. Serve fairly cool (8-10 ° C) and try it as a digestive or light (chocolate) pastry.
Ask a question about this product

Your question has been sent! Thank you.
We will provide you with an answer as soon as possible.