Olive oil virgin extra ZERO DEGREES - bidon 5 liter
(Item no.: 1-04)
from 1 mai 2022: 81,- €​​​​​​​
​​​​​​​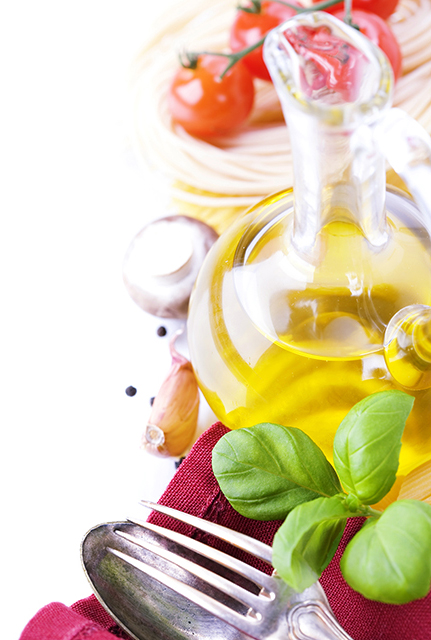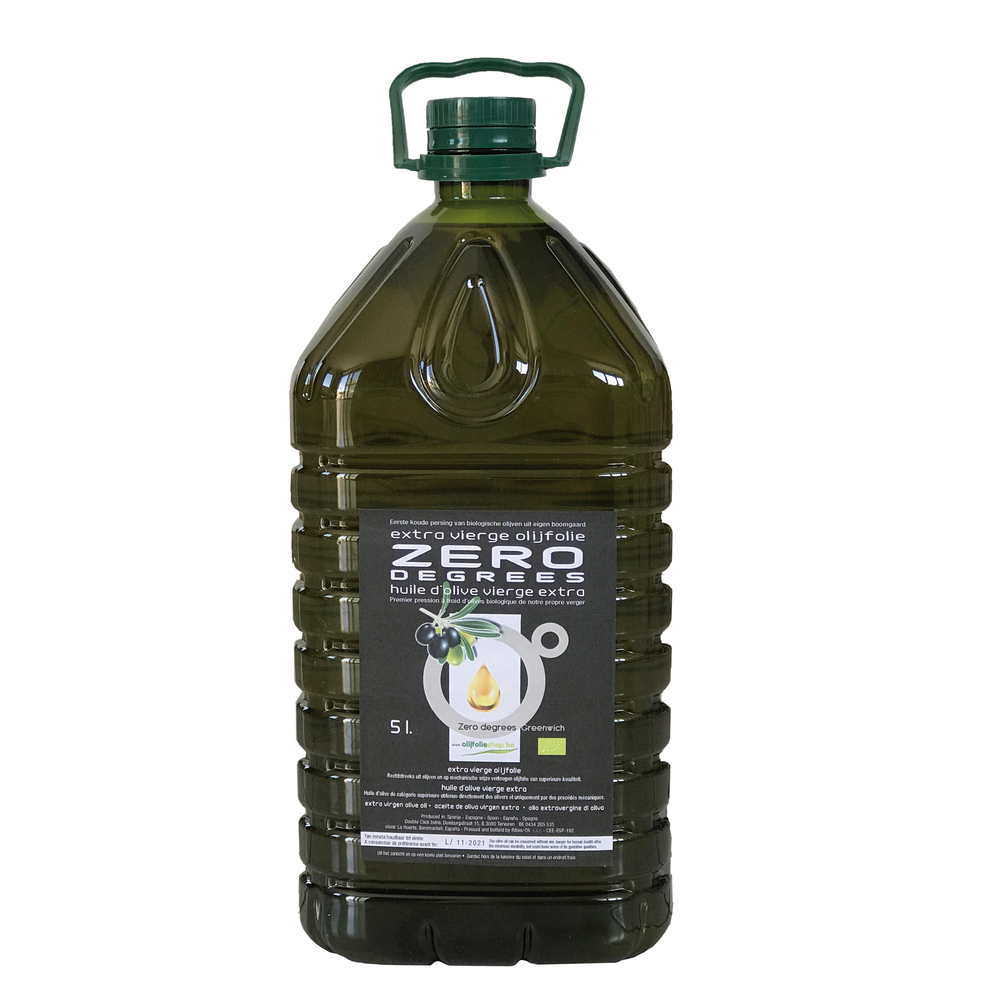 Olive oil virgin extra ZERO DEGREES
TOP OLIVE OIL
A buttery 'extra virgin' of Manzanilla, Alfafara and Blanqueta olives with an acidity of < 0.6 °.
Nutty aftertaste with a little pepper.
The Blanqueta is harvested green.
Why Zero degrees?
Our orchard is situated on the 0 meridian: 0 ° Greenwich.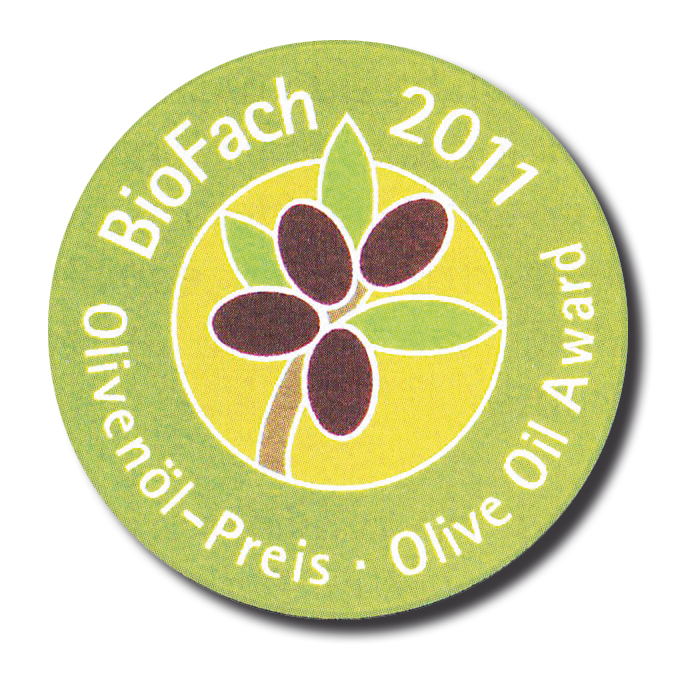 Award winner 'Best Ecologically grown olive oil' at the Biofach trade fair in Nürnberg 2011
Ask a question about this product

Your question has been sent! Thank you.
We will provide you with an answer as soon as possible.